90% of the strategies fail, because people think and behave differently" (HBR 2015)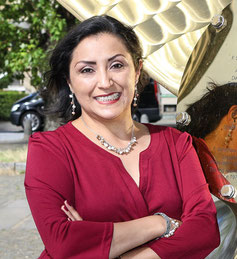 Nowadays, the intellectual capacity of a company's staff defines its success or failure in the market. Investing in employee training will be reflected by the performance of the business.  At the same time, companies are acknowledging even more the importance of diversity and inclusion in the workplace. For this reason, it is fundamental to cultivate the presence of cultural tolerance between colleagues and managers inside the companies to improved employee relations and interactions to benefit  the whole organization. In other words, highly trained employees determine the level of productivity and profits of a company.  Simultaneously, the correct training and management of cultural differences can determine the success or failure of company, enterprise or project.
89% of new hires leave within 18 months due to culture fit issues" (Leadership IQ, 2016)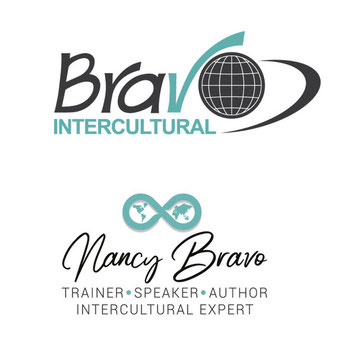 Understanding culture develops credibility, affects the development of personal relationships, improve communication between the businesses, business - clients and business-suppliers and encourages thoughtfulness between workers of diverse backgrounds. Moreover, in order to provide a first-rate quality service across many cultures, it is required a solid understanding of the cultural differences and preferences in demands and necessities. The products, services and customer expectations differ in each society; however, they must be well understood to plan and structure a proper strategy according the target group. 
79% of the potential is lost in a team due to interaction gap (3Circle Partners, 2016)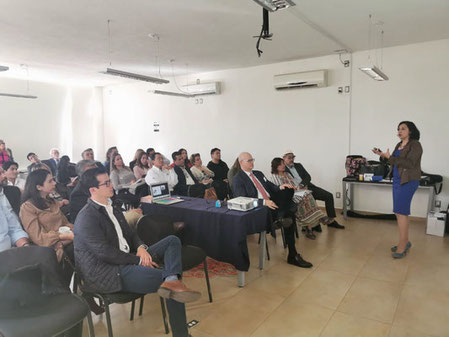 Although there are many factors that determine a good employee such as soft skills and intellectual abilities, in an international surrounding, one of the most important is the global mindset. When  working overseas, using intercultural skills is considered as a huge advantage for a better personal  and professional achievement.
There are 3 main steps that will facilitate an international mentality: 
• Reexamine your own cultural values.
• Don't judge or evaluate situations, observe and try to understand.
• Accept and learn about new signals others use to communicate. 
 If what you are looking for is the key to success in the global world, don't be scared to leave your comfort zone and immerse yourself in the world of interculturality. Click below to download the Whitepaper and read more about Intercultural skills. 
---
Global business and intercultural skills
A Whitepaper of Nancy Bravo / Bravo Intercultural
Global business and intercultural skills
Adobe Acrobat Document
651.8 KB