Posts tagged with "business development"
---
03. October 2017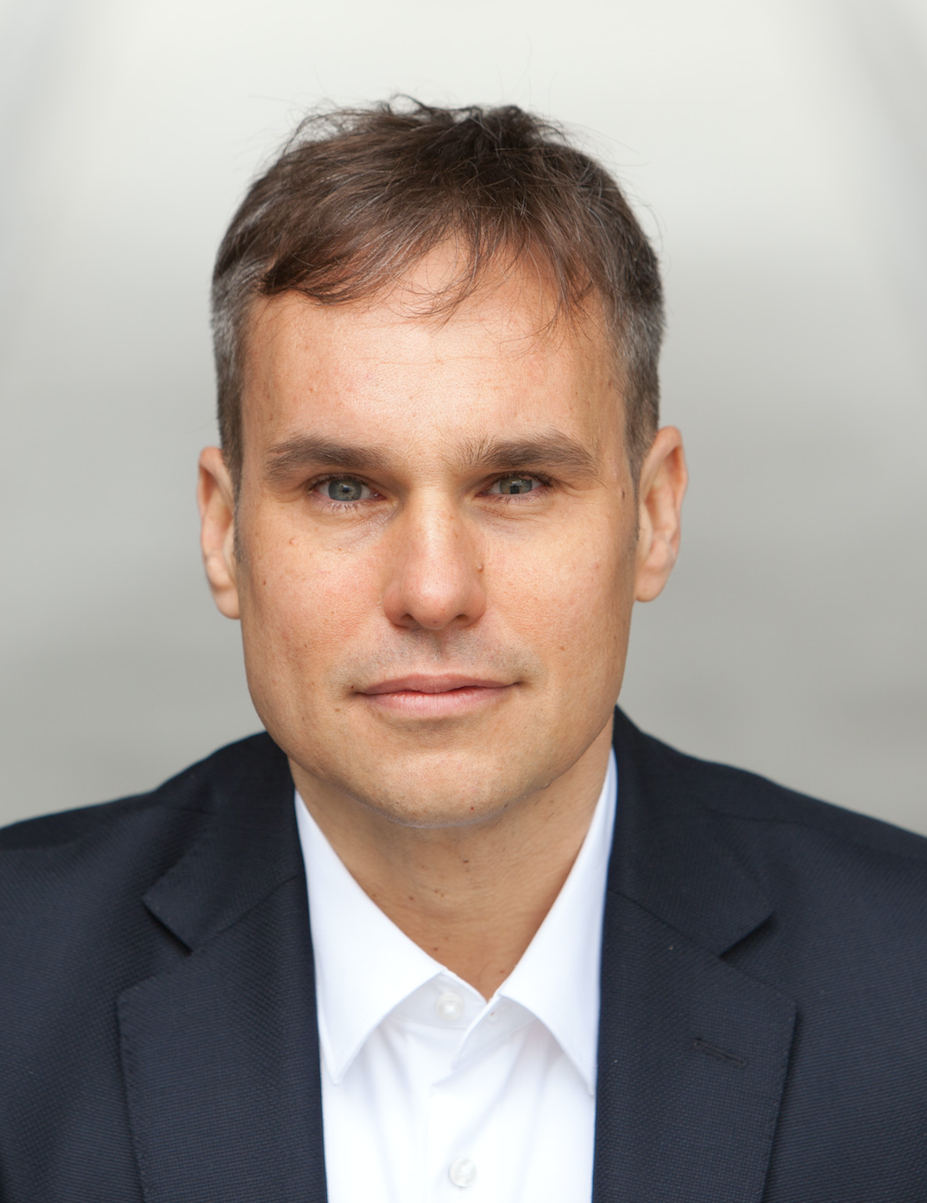 With Cristóbal Ehmann we put into place another experienced manager to plan, coordinate and execute business development, sales and marketing activities from and to Switzerland.
06. June 2017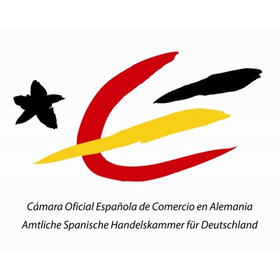 One of the many regions Expandeers supports their midsize business clients with business development activities, sales and marketing is the Iberian Peninsula. Many companies of that area have gone their way into abroad markets with Expandeers. As of now, Expandeers has joined the Official Spanish Chamber of Commerce in Germany and continues to engage even stronger with strong partners in Spanish speaking countries.