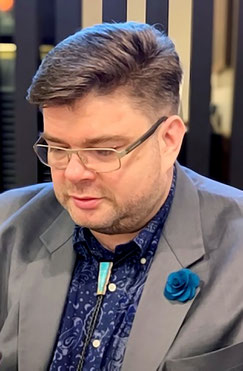 Covid-19 has shown us countless weak points in cross-border value chains. Once the backbone of globalization, they are prone to disruption from trade conflicts or international crises such as pandemics. China's role in the world is changing, the country is reinventing itself as a world investor.  Foreign companies are increasingly migrating from China to Southeast Asia. Firms from a wide variety of countries and industries decide to move: US toy maker Hasbro closed its Chinese factory in favor of facilities in Vietnam; the Japanese electronics giant Sony has relocated its operations to Thailand, Samsung and Apple are investing billions in Vietnam.
Even Chinese companies are now leaving the country to invest in lower-cost countries. Wages in China are more twice as high than in Vietnam and reach nearly 70% of South Korea's wages. The labor shortage has also made it difficult to keep production costs down. The time when China was the cheapest factory and workbench in the world is over.
Moreover, the fierce competition in the Chinese market from local manufacturers has made the country less attractive as a production location. Example: A decade ago, Samsung had a market share of 20% of the Chinese market with its Galaxy phone; today it is less than 0.5%. This is one of the reasons why the Korean global corporation has largely withdrawn from China.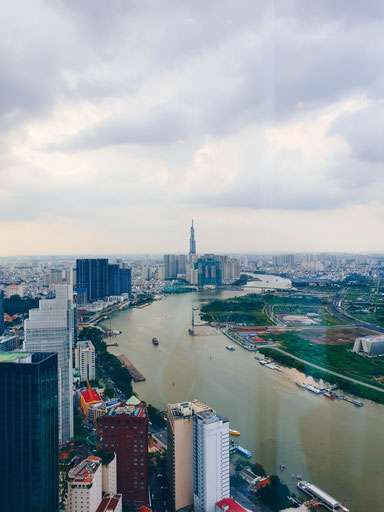 For many countries in Southeast Asia and especially Vietnam, China's losses are their chance. Thanks to the relocation of production sites from China, Southeast Asian countries recorded the highest flows of foreign direct investment of all time in 2019. Even before the 2018 pandemic, 22% of Chinese companies stated that they had lost market share to Vietnamese companies (American Chamber of Commerce).
Although the economic impact of the pandemic reduced these flows in 2020, the interest in the region remains high. Vietnam is expected to be the fastest growing country in the world by 2050 and will even advance into the G20 (PWC "The Long View").
This development does not seem to have widespread in the DACH region: According to the AHK out of 38 billion US $ foreign direct investments in Vietnam (record in 10 years!), only 44 million euros come from the largest economy in Europe: Germany.
For further information, expansion, developing business in Southeast Asia, please contact us at: info@expandeers.com