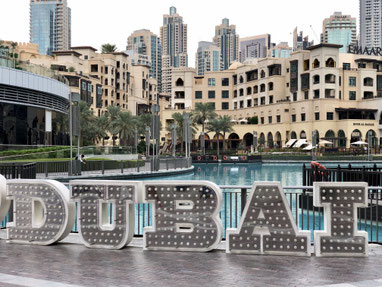 What a great experience: This years' Global Partners Meeting of Expandeers took place in in Dubai for four full days. Over 25 partners from more than 12 nations gathered in Dubai, discussing options, opportunities, new strategies, Expandeers growth path, new ideas and business models. This year, focus was on sustainability. Making crude oil efficiently from recycled plastic (Thailand), recovering mobile phones after water contact (Mexico) that reduces electronic waste, Freshpacks that preserve food more effectively and thus reducing food waste and plastic usage (Mexico), a Laser technology for measuring profiles of tires so they last longer and take less time to check are just few of the opportunities. These were presented, discussed and planned for global market entrance. The two day workshop was also offering many 1:1 exchanges about bilateral import/export from and to around the world.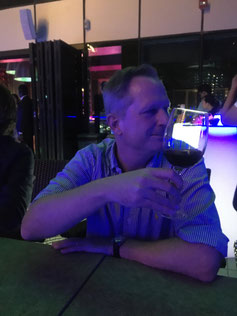 The meetings took place in conference venues of Shangri-La and Voco Hotel alongside Sheik Zayed Road in Downtown / Financial District of Dubai. Beside the work meetings, quite a bit of time had been reserved for socializing and networking, once again focussing on the core assets of Expandeers, i.e. personal exchange and contact for doing reliable and trustworthy business together. Welcome Dinner and cocktails at "La Mer" at the beach, a guided city tour, networking dinner in Bur Dubai, the old part of the city, followed by cocktails and live DJ in a scenic rooftop bar on 43rd floor and many other relaxing activities formed the frame for a great Arabic happening.
Presently we already started planning our next years' event, taking place in September 2020, presumably in Istanbul / Turkey.