Posts tagged with "Dubai"
---
26. August 2019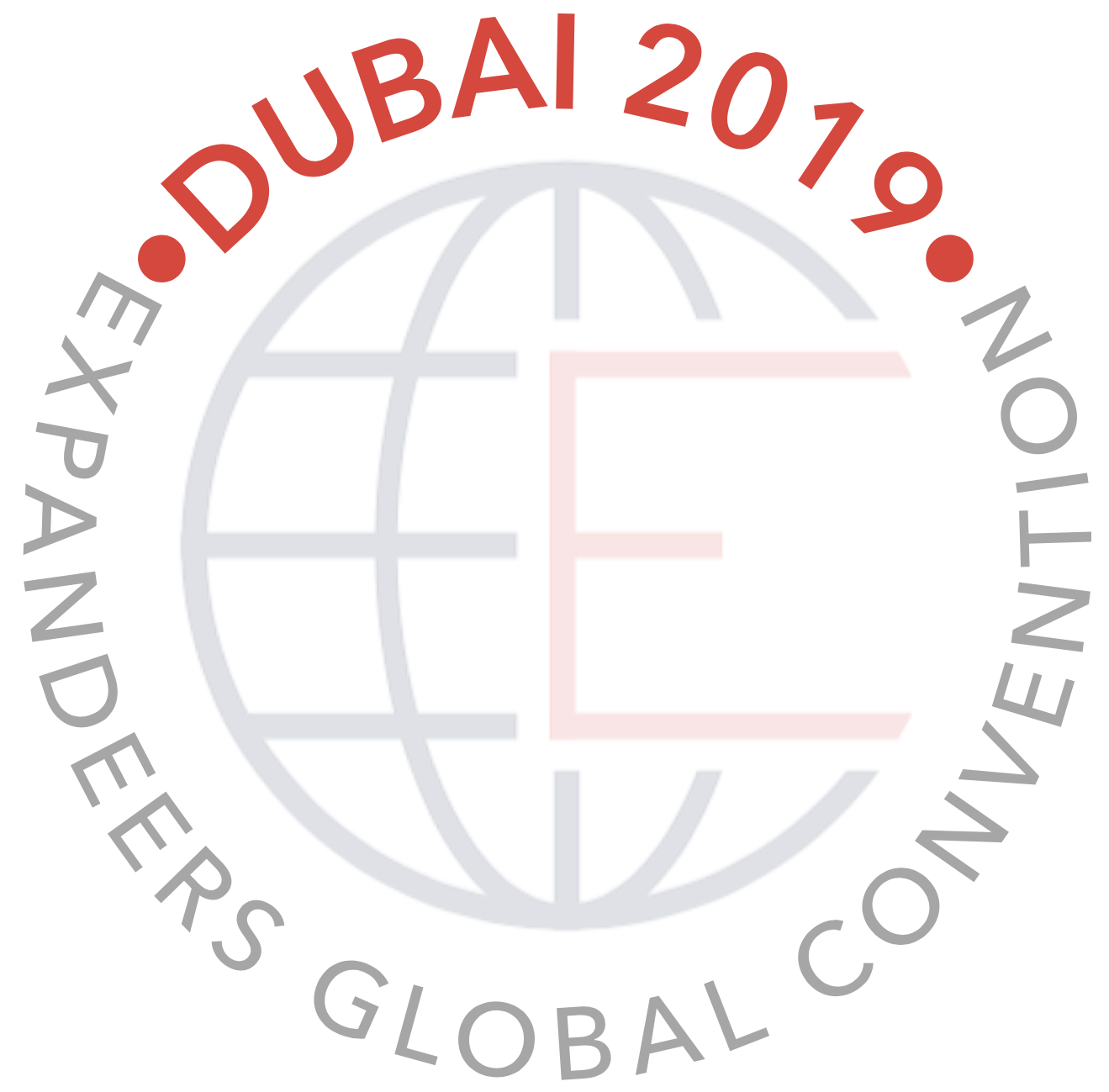 We are very excited for that we will be holding our annual Global Partners Convention in UAE this year. From 14th until 17th of November, all EXPANDEERS members and strategic partners - this side along with spouses - are invited to join our meet-up in Dubai. In workshops and discussions we will evaluate new global opportunities for midsize companies from all over the world.
05. March 2019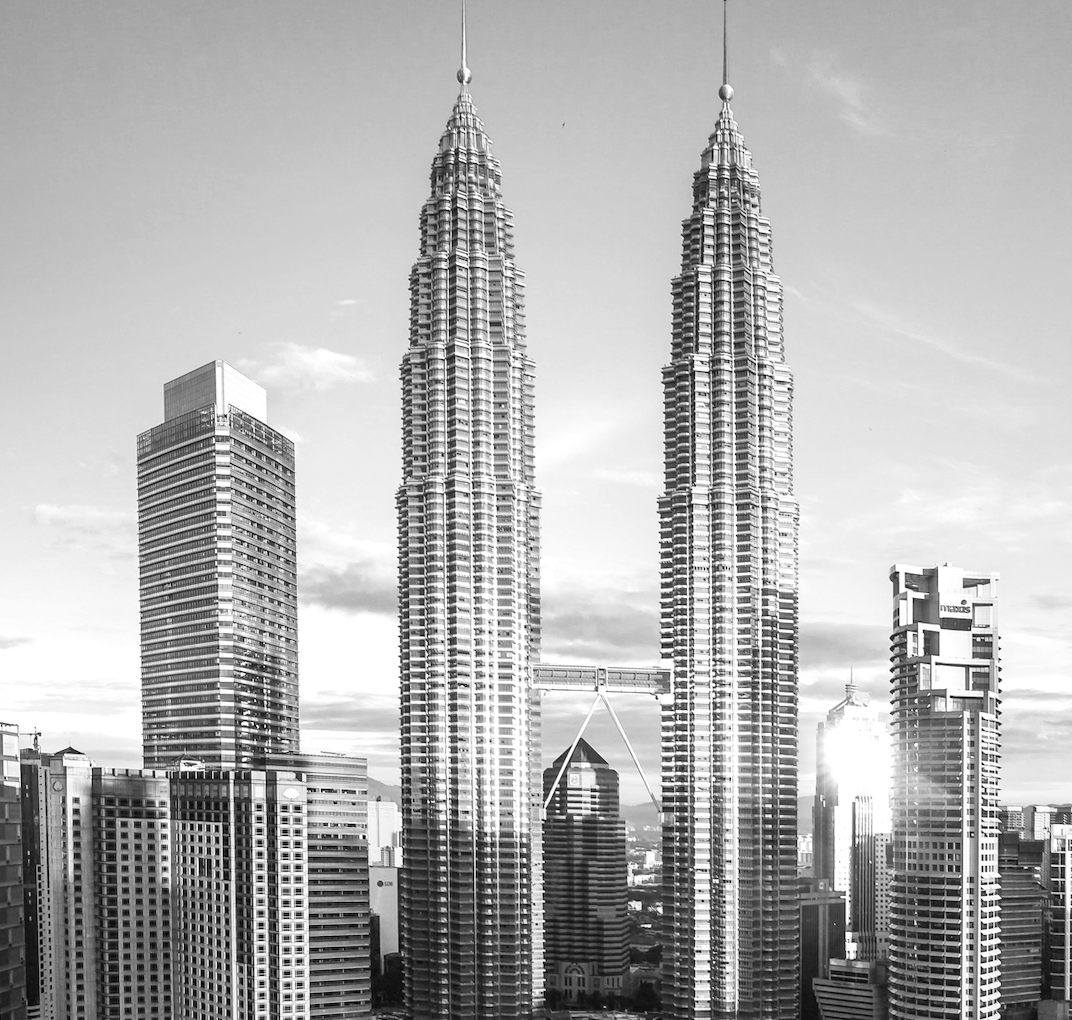 After two weeks, our Managing partners have returned to Europe: Michael came back from his tour of Dubai and UAE with lots of exciting new opportunities and ideas. Clients ranging from the salmon import business, business centers to FinTech as well as new partners and a larger network in the region were some of the goals reached. Gerrit also just returned from Hong Kong, Kuala Lumpur and Penang: Most striking and exciting activity was the foundation of Expandeers (Southeast Asia) PLT in Kuala...