MAXIMIZE YOUR EXHIBITION SUCCESS WITH OUR HIGHLY EFFECTIVE SALES SOLUTIONS FOR ANY TRADE FAIR AND EXHIBITION AROUND THE WORLD
We are presently preparing Automechanika (Dubai) and the November 2023 shows of SEMICON and PRODUCTRONICA in Munich. And so are you most likely. Booth planned, sales material ready, logistics of exhibits in place or already on its way, hotels booked, flights arranged! 
How about getting the meetings with new customers pre-arranged prior to your arrival for increasing awareness and interest in your solutions? Or, get some native sales people to your booth, who will actively introduce and sell your products to prospects? And then, why not having someone on the ground here in Europe and Germany, who will do the follow-ups with your opportunities generated on the exhibition?
EXHIBITION AS A SERVICE - Thats what we do.
---
Download our proposal for your company here:
Expandeers (Germany) offers EXHIBITION SALES AS A SERVICE - See the details on how we can increase your return on Exhibitions
EXP_Exhibition_Solutions_productronica.p
Adobe Acrobat Document
1.1 MB
Deutsche Version des Flyers für Ihren Messeerfolg
Expandeers bietet einen weltweiten Exhibition Sales as a service Ansatz, um Ihr Unternehmen global erfolgreich auf Messen zu unterstützen.
EXP_Exhibition_Solutions_automechanika_d
Adobe Acrobat Document
902.4 KB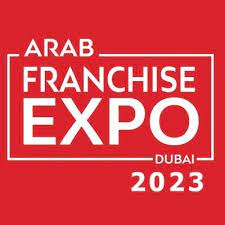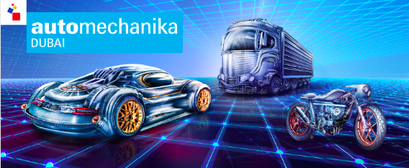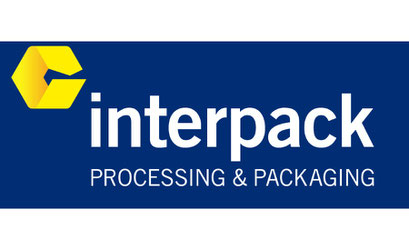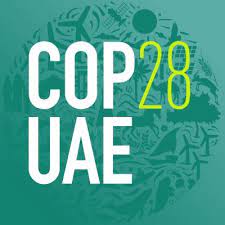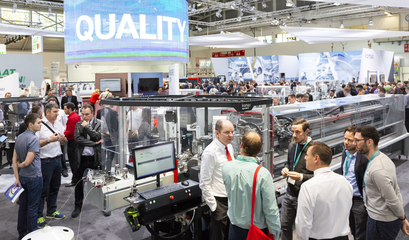 INCREASE YOUR EXHIBITION IMPACT
RELY ON OUR EFFECTIVE SALES AND EXHIBITION SOLUTIONS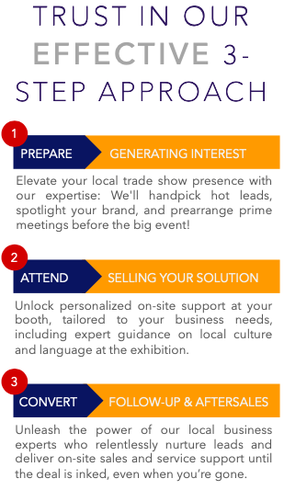 Supporting your trade fair attendance & appearance locally, acquiring relevant pre-qualified leads for your company and setting appointments with you prior to the exhibition
Our local exhibition team moderates your meetings in your name with local sales, business, cultural and language assistance on-site at the exhibition
After the exhibition, our local business development experts follow-up on all leads you generated and assist you locally in negotiations until the customer signs
Reach out to us if you need any sales and business development assistance for those exhibitions and also if you like to talk to us on developing your business globally!
Drop us a mail for your initial and FREE consultation to increase your exhibition success: Exhibition@expandeers.com