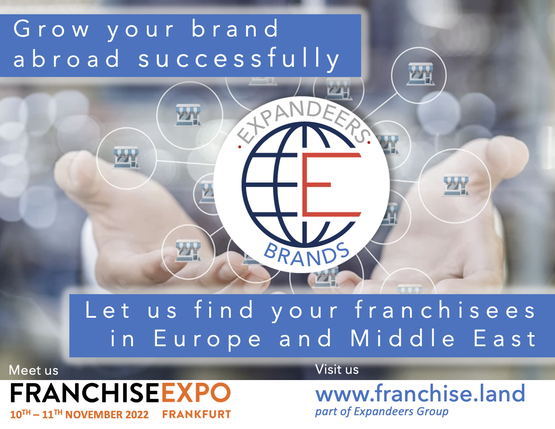 The success of any franchise system depends significantly on the success of the individual franchise owners. That's why franchisors carefully vet candidates to gauge interest, skill set and enthusiasm, among many other factors. The process of determining whether a prospective franchisee is a good fit is one that franchisors must take very seriously. 
Franchisors typically have a multi-step "discovery" process in place so that they cover all their bases. These include webinars, in-person and virtual tours of the home office and franchise locations (if applicable), review of the franchise disclosure document (known as an FDD), interviews with other franchisees and the corporate team, plus Q&A sessions. Sounds like a lot of work, right? That's because it is.
So, it makes sense that franchisors want to start the process with candidates who are serious about franchise ownership, already know how much they can afford and have an interest and understanding of the brand.
The top sources of franchise deals include franchise referral consultants (aka brokers) and organic referrals (family, friends, associates and customers). It makes sense: By coming from a referral source, the candidate likely already knows a lot about the brand, its pros and cons and what's involved in owning the business.
Finding A Fit For Your Franchise
While some franchisors rely heavily on referrals from franchise consultants, others are more focused on using web portals or exhibiting at shows. Keep in mind there's no right or wrong way to approach finding potential franchisees, so consider using a combination of recruiting methods to cover your bases.  Once a suitable candidate is identified, both you and the prospective franchisee should get to know each other to see if the fit is good. Culture can play a big role. Some brands, for example, are faith-based. If the candidate isn't religious, it might not be ideal for either party. As a franchisor, you want franchisees who buy into the concept, the culture and the business model — and are excited about it. If you see a half-hearted interest, the candidate is not likely to work out, no matter how qualified they are financially.
Like with any team, a franchise system will always have a few top performers, franchisees who consistently reach their goals and others who may struggle. Just as a good coach wants all of their players to succeed, so does the franchisor. The best way to do that is by starting with the right people. That's why you will often hear that a franchisor "awards" territory rather than "sells" it. Steve Jobs had it right when he said, "Quality is more important than quantity. One home run is much better than two doubles."
If you want to learn more about our consulting and pragmatic approach to grow your franchise, get in touch with us at brands@expandeers.com
Or meet us directly at the Frankfurt Franchise Expo on November 10-11th / 2022