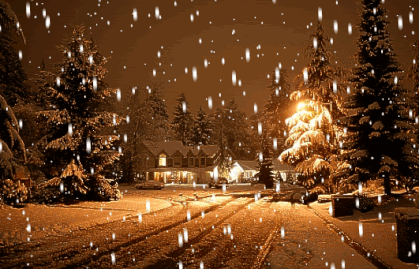 Happy Holidays from Expandeers!
As the holiday season - and for many of us Christmas - is about to begin, we would love to wish all of you a Merry, peaceful and joyous Christmas!
During the last year, Covid-19 has continued to dominate our lives. However, in 2021 events such as the Olympic Games in Tokyo, UEFA Euro2020, Expo 2020 World Exhibition in Dubai were taking place and describe people's deep desire for normality. This was before we learned about the Omicron variant.
In these unprecedented times, it is more important now than ever to come to support and assist one another. Business wise we support SME worldwide as we have done before: Our approach of an outsourced country management is highly appreciated around the world, as traveling, staffing, sourcing and maintaining own operations abroad are all restricted if not impossible in many cases.
With our Corona-Packages midsize companies can -despite the pandemic- operate with our local support abroad. We are looking forward to a new exciting year 2022 together with you and wish you and your loved ones a very happy holiday season: Merry Christmas and a good, healthy and successful start into 2022!
Your global expansion experts from Expandeers!