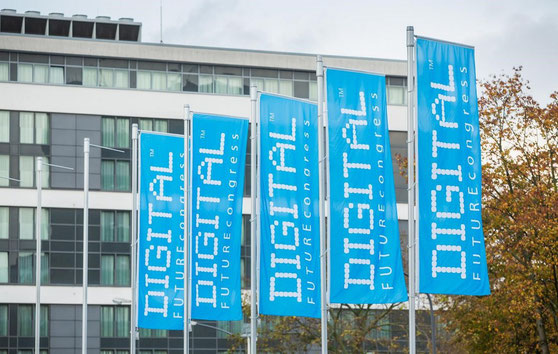 Expandeers invites you to the DFC. A virtual congress with over 60 exhibitors and speakers, BVMW foreign representatives from 30 nations, impulse generators and door openers on the subject of "GERMAN Mittelstand meets International Business Development and Digitalization". 
The 5 main topics:
Online Marketing & Sales
Process optimization & communication
New worlds of work & FUTUREthinking 
Cyber security & data security / IT law
Digitization & Transformation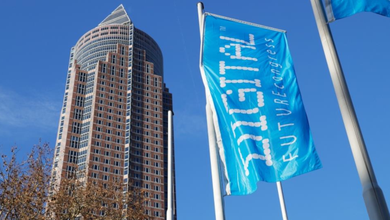 The congress targets medium-sized companies from Germany and abroad who are interested in generating new or deepen (business) contacts around the world, expanding their business locally or expanding into other markets / regions and learning more about about recent IT megatrends such as Artificial Intelligence, IoT - Internet of Things, robotics, mobile business and digital marketing. The event also offers extraordinary networking opportunities on a very elaborated level. 
We are looking forward to seeing you at our booth and listening to our speech.
For tickets click here (Early Bird Tickets available until 31st of January) or contact us for a free ticket as long as stock last at info@expandeers.com