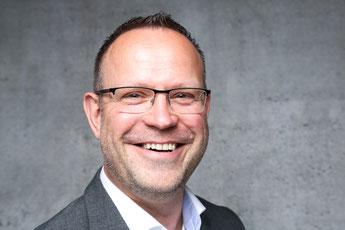 Expandeers is very pleased to welcome our newest member and partner in Germany. Jacobus lives near Frankfurt, but he is active in Business Development projects all over Germany and across Europe - or even in South Africa. With him on board, Expandeers also expanded its service portfolio offered to SMB and Start-Ups: Highly professional sales trainings, workshops and coachings.
Jacobus is an experienced B2B sales and Business Development expert selling services and products since 1998 and has been working for industry leaders such as American Express, Apple and Meridian Global Services. As a consultant he has since 2009 mostly been self employed and recently launched his new Company 360° BizDevelopment.  Jacobus is a member of the CDH (Centralvereinigung Deutscher Wirtschaftsverbände für Handelsvermittlung und Vertrieb) and supports new entrepreneurs as mentor, expert and speaker at the University Fresenius and their Competence Center Entrepreneurship (CCE).
If you are looking for a Sales Expert, Business Development professional, trainer for sales, negotiations or communication / DiSC Profiles, who has a strong hands-on mentality, then Jacobus is at your disposal with his vast experience and expertise.
You can contact Jacobus here.