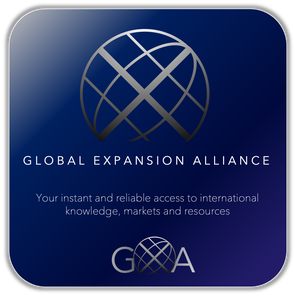 Launching our new service:
Our Global Expansion Alliance (GxA) is designed exclusively for midsize companies for an instant and reliable access to international knowledge, markets and trusted resources.
Small and medium-sized businesses with limited international reach may feel the pressure to increase their global presence in order to keep up with larger multinational corporations. Global partnerships such as our GxA can provide a solution by giving these businesses access to multiple markets and helping to improve their competitiveness through the use of our partner's resources. 
Reasons for becoming a member of our global alliance
Our Global Alliances offers several advantages and benefits to midsize companies:
1. Access to multiple markets: Midsize companies can gain access to new markets by partnering with our other companies and our globally active partners of our international alliance.
2. Enhanced competitiveness: Midsize companies can benefit from the resources and expertise of our partners, improving your overall competitiveness in the international market.
3. Cost savings: By pooling resources with other companies in our alliance, midsize companies can reduce costs and increase efficiency.
4. Sharing of risks and rewards: Midsize companies can share the risks and rewards of entering new markets with our partners in our alliance, reducing the overall financial impact of new market entry.
Your advantages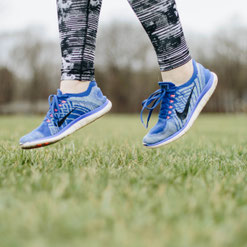 Supporting your international endevours
Support in international business with over 50 experienced globalization specialists
Worldwide access to trusted local commercial services at market prices
A solid background for expansion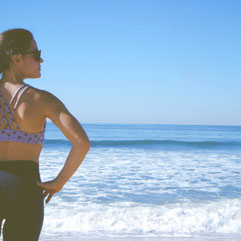 Growing your reach
Connecting you to networks, advocacy groups, chambers of commerce, government representatives and businesses in any region of the world
English or native language support
Solutions with a local point of contact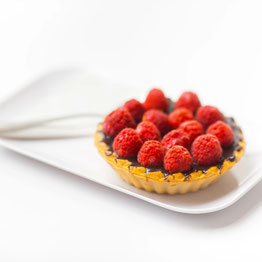 Empowering your skills
Knowledge transfer from our experts to your team
Growing your international mindset
Invitations to global and regional Alliance events 
Apply for your membership now