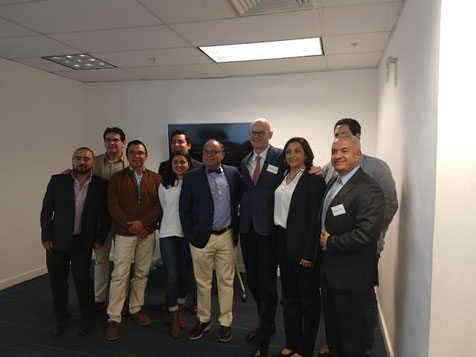 Under the subject line "Germany: Your gateway to the European market", Expandeers had organized together with our sponsors three full days of conferences in Mexico, taking place in Querétaro and CDMX / Mexico City.
The conference gave an overview of alternatives beyond the USA, which industries are particularly attractive for business in Europe and how to achieve success with a global mindset with the lecture from Expandeers associate Nancy Bravo about Cultural intelligence in business.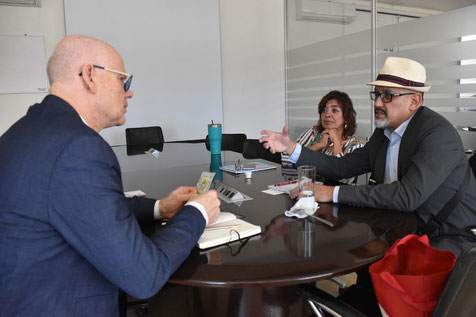 After the conference the participants had the opportunity to take a personal business talk with our speakers to  verify the potential of the product or service and having a personalized advice without any costs.
We have welcomed over 40 participants from companies of various industries, ranging from producers of avocado oil up to construction and various services.
The conferences ended with enjoying a delicious coffee, exchange of impressions and networking.
We would like thank all participants, our associates and partners Wolfgang Stüllenberg, Jaime Vieyra, Abraham Hurtado, Nancy Bravo and Michael Fisahn-Reinhard.
And our special thanks to our sponsors COPARMEX in Querétaro and the German Centre Mexico in Mexico City.