Posts tagged with "start-up"
---
28. May 2020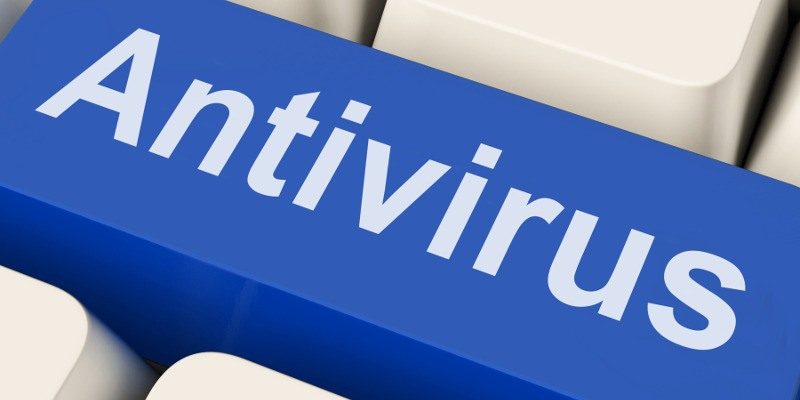 Corona beeinflußt jeden zur Zeit. Gerade die Wirtschaft muß erhebliche Einbußen hinnehmen. Der Mittelstand, viele Startups und selbst Konzerne müssen sehen, wie sie überleben. Finden Sie Wege, um ihre Firma durch diese Zeit zu bringen, anzupassen und zu überdenken, um stärker aus der Krise herauszukommen. Wir helfen Ihnen, sprechen Sie uns an, um neue Wege zu finden.
11. October 2017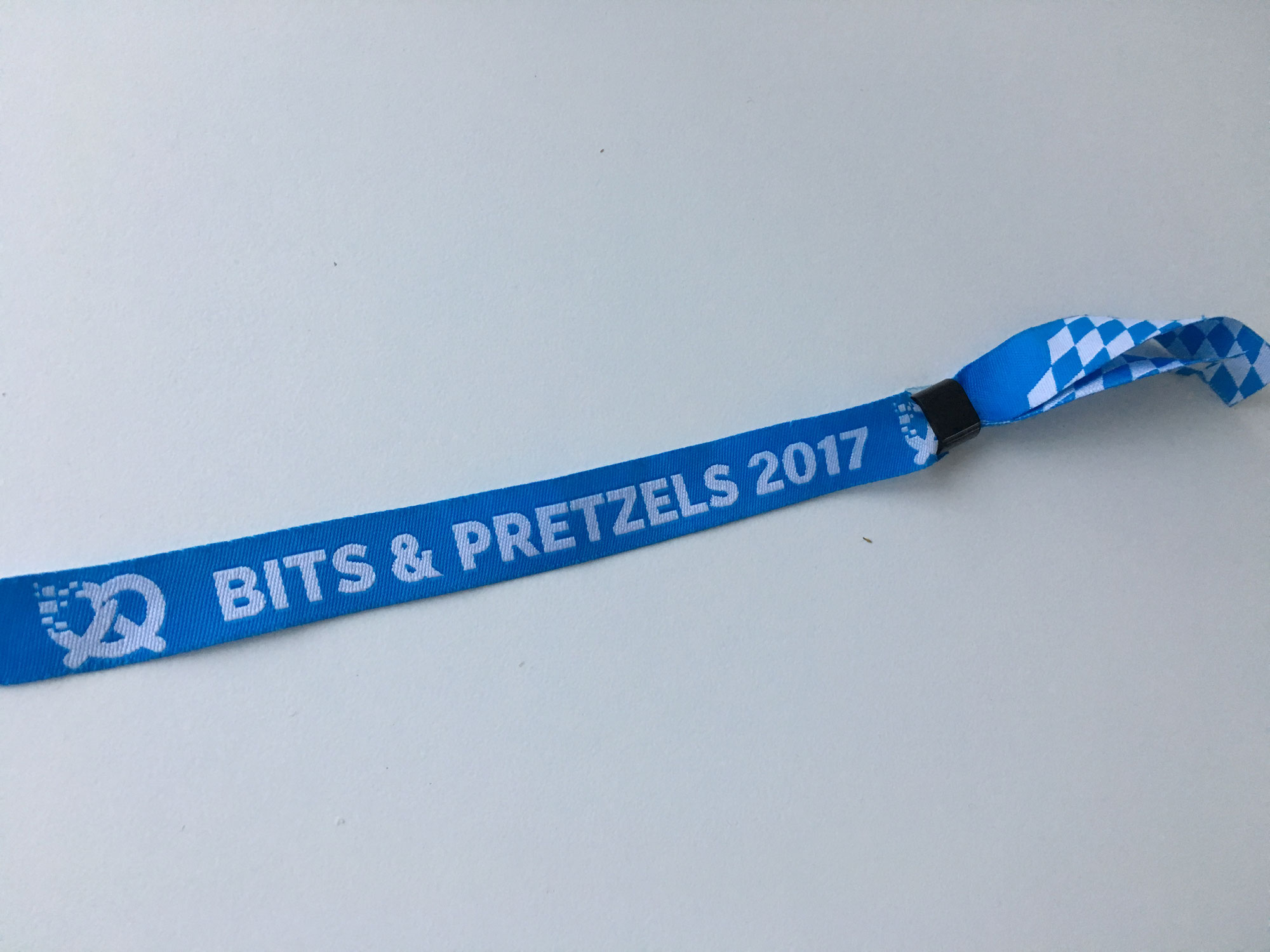 For the first time, Expandeers was one of the exhibitors at Bits & Pretzels Start-up conference and exhibition in Munich, taking place from 24th to 27th of September. 5.000 visitors and guests, mainly global investors, start-ups from around the world and international speakers joined together to discuss exciting new opportunities.