Posts tagged with "Krise"
---
28. May 2020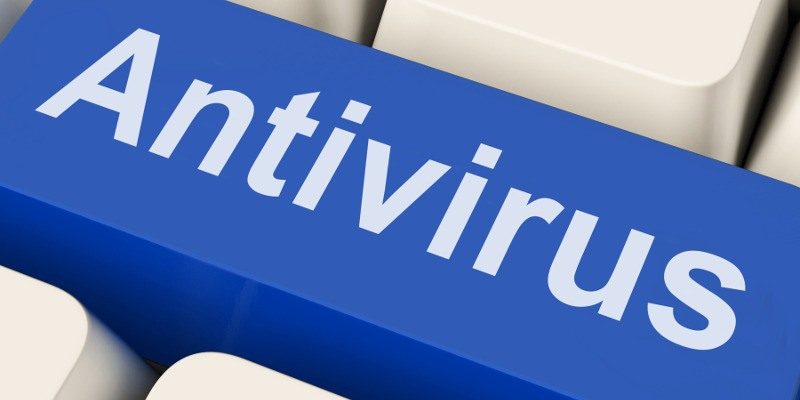 Corona beeinflußt jeden zur Zeit. Gerade die Wirtschaft muß erhebliche Einbußen hinnehmen. Der Mittelstand, viele Startups und selbst Konzerne müssen sehen, wie sie überleben. Finden Sie Wege, um ihre Firma durch diese Zeit zu bringen, anzupassen und zu überdenken, um stärker aus der Krise herauszukommen. Wir helfen Ihnen, sprechen Sie uns an, um neue Wege zu finden.
05. May 2020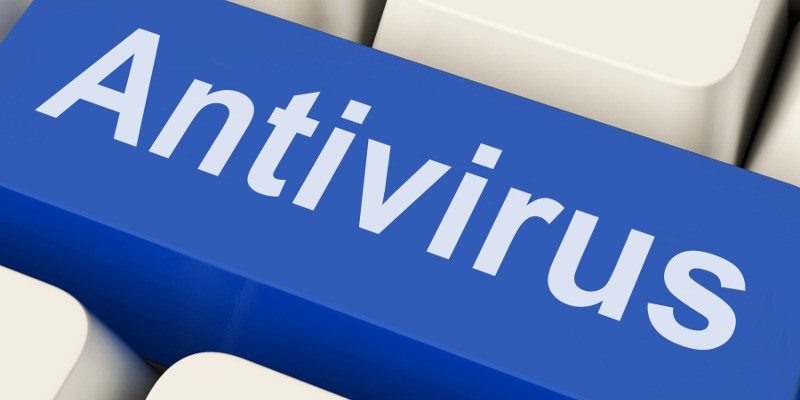 Corona has changed everything. Find ways out of crisis now and evaluate your chances to come out of this crisis stronger than before.