Posts tagged with "Expandeers Values"
---
31. December 2019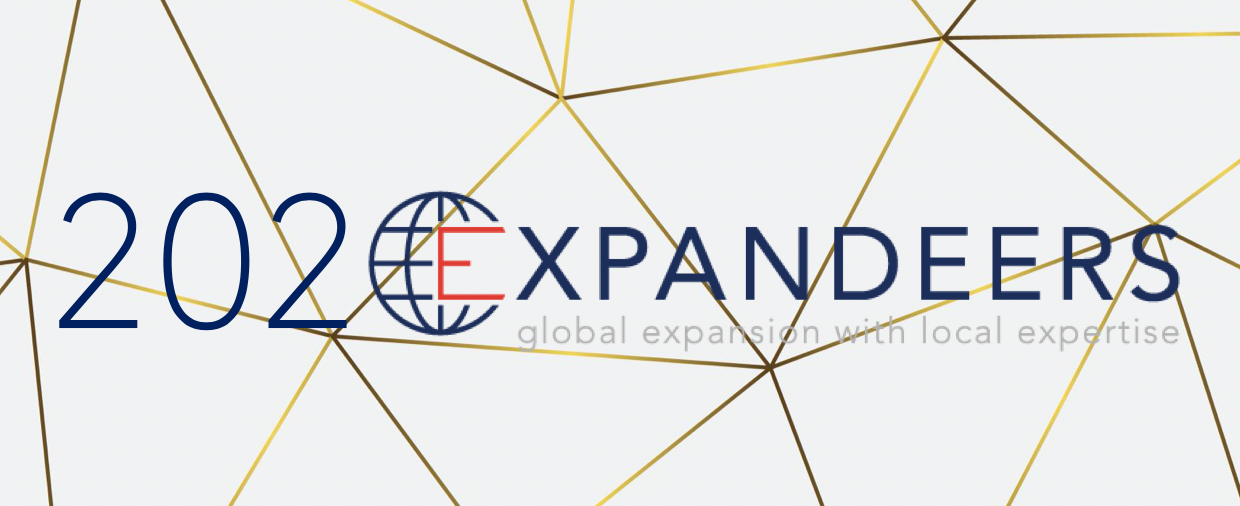 It has been an exciting year for us at Expandeers: Many new associates and strategic partners have joined us, offering many new options to our clients to access further countries: Amongst others, we now are (more) present in Turkey, Russia, Iran, Morocco, Spain, Colombia, Peru, Mexico and UAE to mention some of them. We expanded our own enterprise by founding our subsidiary Expandeers (SoutheastAsia) PLT in Kuala Lumpur and took up the representation for the BVMW (Association of German SME) in...
15. February 2018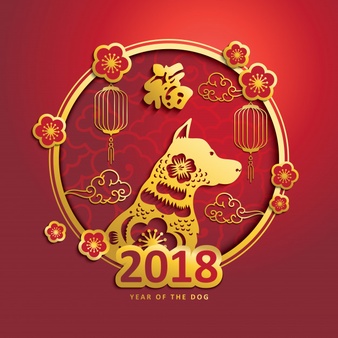 2018 is the year of the dog in China. We at Expandeers wish you a prosperous year ahead.