Posts tagged with "Europe"
---
16. April 2018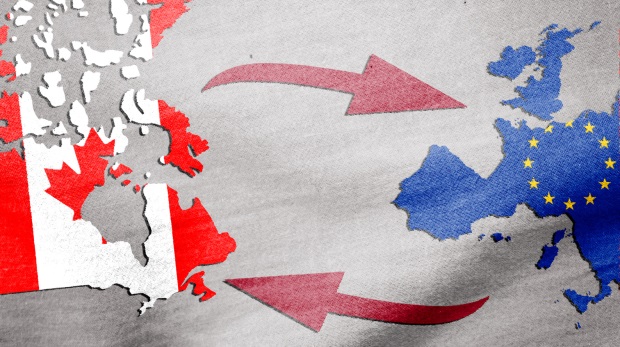 On 21 September 2017 CETA entered into force provisionally. As such most of the agreement now applies. Expandeers supports your endeavors.
15. March 2017

Once again, we are heading to Zurich in April to meet and greet with the Digital World on Swiss Online Marketing (SOM) and also on the Personnel management, HRM and Staffing exposition Personal Swiss. One of the key focus of Expandeers is to expand Start-Ups from one country to another and to plan and execute all sales and marketing activities. So get in contact with us now to make an appointment that suits your timetable and we'll gladly evaluate, what we can do for your business.