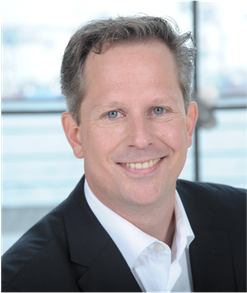 5 important questions you should ask yourself before expanding locally or abroad. Download our Free White Paper  below from our Managing Partner Gerrit.
 TO EXPAND or NOT EXPAND - HOW? IS THE QUESTION
More and more SMEs rely on internationalization in order to grow sustainably. Expandeers is official representative of the BVMW in Malaysia, Singapore, UAE, Dubai and accredited by the German Federal Office for Economic Affairs and Export Control (BAFA). As a leading provider and enabler for internationalization, we have substantial experience in expanding businesses globally and would like to share with the White Paper from Gerrit some insights and considerations, a company should make. It all starts with questioning. Important questions you should ask yourself beforehand:
Core questions before you expand internationally:
WHAT ARE YOUR OPTIONS?
DOES YOUR MODEL WORK INDEPENDENTLY OF YOU?
DO YOU HAVE THE FINANCIAL RESOURCES?
ARE YOU WELL (ENOUGH) POSITIONED? 
THE FINAL AND DECISIVE QUESTION: HOW COULD YOUR JOURNEY LOOK LIKE? 
Read more about the steps you should take to succeed in expanding locally or abroad and click to download the White Paper! We wish you a safe journey and a lot of success with your endeavors to go international!
For any further information and assistance please contact us at info@expandeers.com 
Download your free copy on internationalization
Do not expand your business globally… before you haven't asked yourself 5 important questions. A whitepaper of Expandeers Managing Partner Gerrit Stroomann
A quick guide on:
How to approach international growth
2022 Whitepaper Expanding Your Business.
Adobe Acrobat Document
379.2 KB