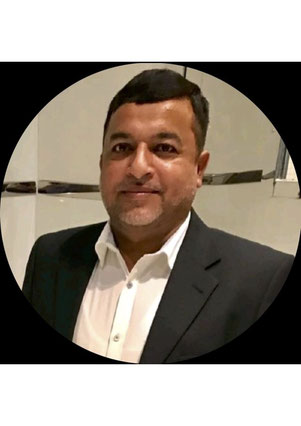 We are very pleased that our new partner Muhammad Ilyas has joined EXPANDEERS MIDDLE EAST.
Muhammad Ilyas is a Metallurgical and Materials Engineer, Graduated from University of Engineering and Technology Lahore- Pakistan.
He has over 29 years of experience in the oil and gas field, waste management / waste to energy, industrial plants and building. His experience covers designing and erection of Oil Storage Tank terminals, piping, and instrumentation, from small to large capacities, for most of product classes, for trading, storage and distribution by sea, road or pipeline.
His experience in waste management goes from Waste minimization, Recycling and reuse, Storage, collection, transport, and transfer, Treatment, Landfill disposal, Environmental considerations to Financial and marketing aspects, Policy and regulations, Education and training, Planning and implementation.
You can contact Muhammad for any further information at mena@expandeers.com