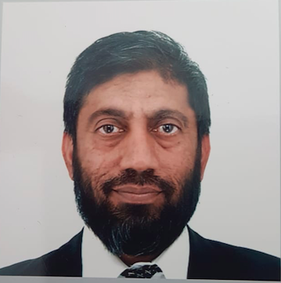 We are very please to announce that Ahmed Wasim has joint EXPANDEERS MIDDLE EAST.
Ahmed Wasim is a financial advisor and has a over 20 years of experience in the financial business.
He worked directly with the heads of Corporate Banking in ADIB as well as Dubai Bank, managing a total assets portfolio in excess of AED 4.5 billion and liabilities in excess of AED 1 billion.  As a Senior Banker he has an extensive understanding and experience in Corporate Sector Business Development, Relationship Management, Portfolio Management, Credit Risk Management, Credit Facilities Restructuring, Remedial Management, Islamic Finance Product Development, Business Reorganization Strategies, Liability Management.
For information and opportunities around financial business in the Middle East please contact Ahmed at mena@expandeers.com