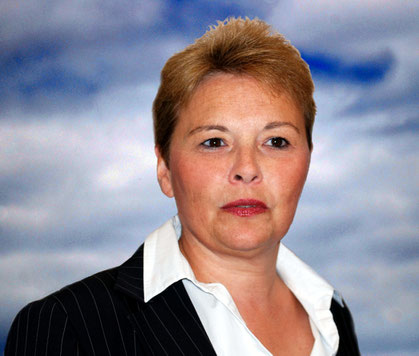 Expandeers is pleased to welcome Patricia, our new associate partner for France and French-speaking countries in general.
Living in Frankfurt/Germany as a French native she has over 30 years of experience in intercultural communication between France and Germany, as well as with other French-speaking countries, especially in North African markets such as Morocco, Tunisia and Algeria.
The French (speaking) markets bear a lot of potential, especially for qualitative and elaborated products and services. Midsize companies as well as startups often hesitate to enter or advance into the French markets. "Working with French or French-speaking partners can sometimes be challenging." Often it is not the language, but the mentality, attitude and the work environment may be different from other markets. Our own particular culture "catches"us and we need to consider what challenges we have to overcome in our intercultural interactions. This should be part of the export strategy.
Nevertheless, one should not be hesitant to enter such a great market. The overwhelming potential can be accessed rather efficiently and sustainable, when done correctly. For that, we are very happy to have Patricia on board, to assist and guide all interested customers into this vast market.
Patricia's interest in different markets and her research skills have enabled her to develop a sharp sense for market trends in France and beyond. Patricia speaks German, English and French (of course!) fluently. If you are looking for a business expert for France, Patricia is at your disposal to contribute and enable your company to achieve its objectives. You can contact her at info@expandeers.com